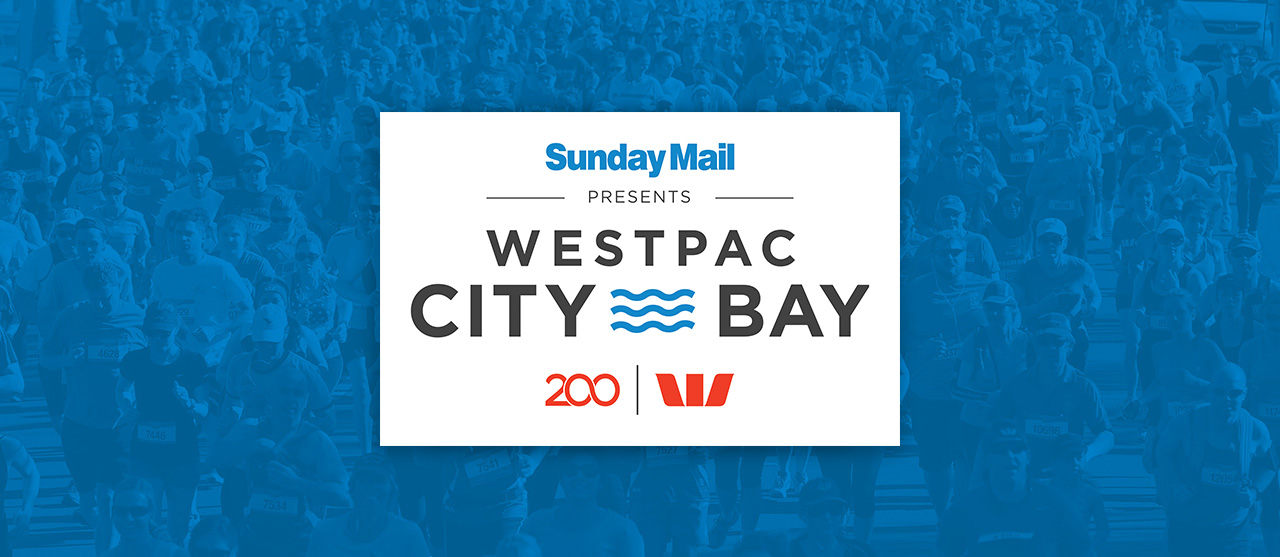 Take up the challenge in 2018 and run for a cause
This year, the Westpac City-Bay Fun Run Presented by Sunday Mail is helping to connect runners with the charities and causes that they care most about. With a little help from our partners at everydayhero you can now choose to fund-raise for your favourite charity, whatever it may be, by creating your own personalised online fundraising page.
In just minutes, you can select a charity of your choice, upload images and inspirational words and build your own page so you can raise funds for the cause that matters most to you. Once you are happy with it, you can approach your supporters by emailing them the unique link of your webpage.
What we have achieved so far!




Share this page
Powered by